We hope you can find time in your schedules. Possibly a few hours to step out, visit with us at the Divas 3rd Annual Night Out at The 3900 Hamilton Shops where we'll demo the new Shaklee YOUTH anti aging skin care (hand demos for your way to feel these amazing anti-aging skin care products. Plus, we'll feature the all new Sports Nutrition products introduced just last month in Atlanta!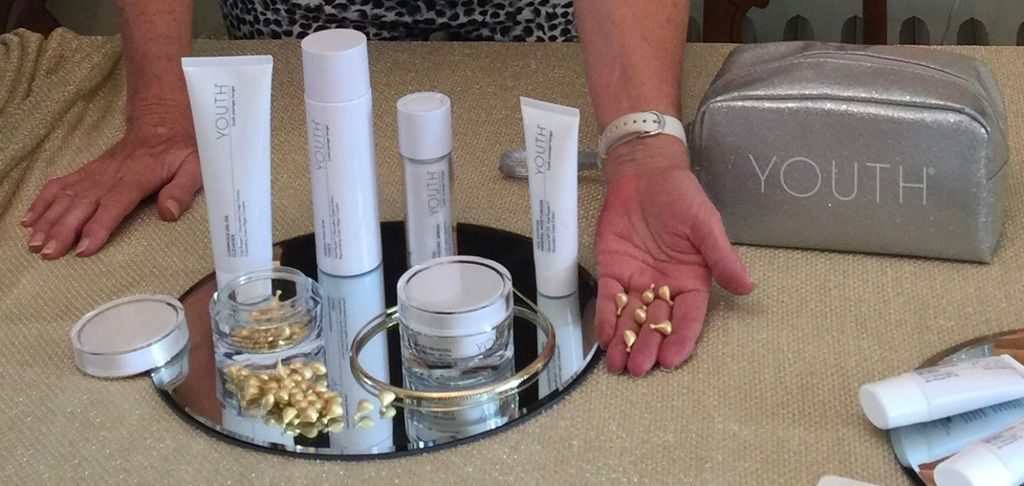 This Tuesday, Sept. 26th from 5 to 8 PM. It's a casual affair. No need to register. There will be several small businesses set up outside on the walk way. Easy access, just off Rt 309 & Hamilton Blvd. Lots of free parking.

It's a casual way to take a look and feel the new Shaklee products. Hope to see you there. Special purchase promotions available on site! Call with any questions. 610-393-8035. Thank you, Barbara & Ray Smith Hope to see you on 9/26/17.

Check out our new fb pages. https://www.facebook.com/LiveYoungerNow/ and https://www.facebook.com/smithwellhealth/